Wall finishes made from 100% ecological materials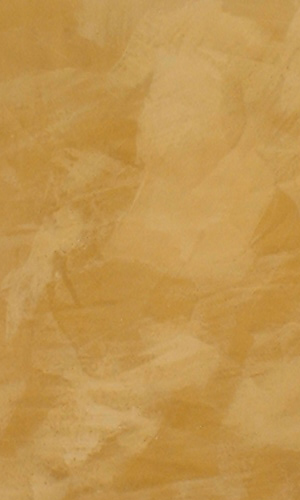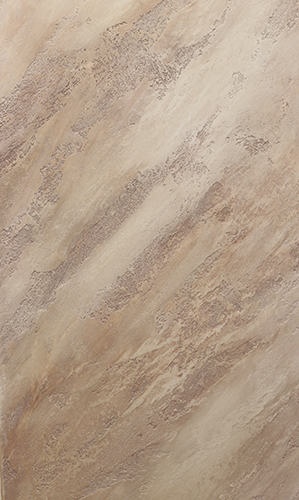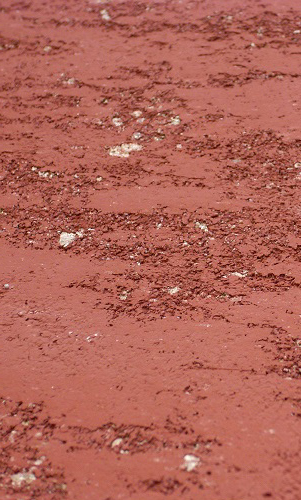 Stuccolustro
Lime stone with the addition of very fine white marble powder forms the basis for the shiny and translucent wall finish that resembles polished marble. It has been part of Italian interiors for centuries.
Marmorino
Fascinating surfaces with the silk-shine, lustre and deep transparency of polished stone can be created with Marmorino. Suitable for bathrooms due to its fungi- retardant property.
Lime plaster
For the creation of surfaces from slightly structured to finely rough or smooth. More special effects can be achieved by mixing it with decorative additives. Its natural tint is a very bright white.
All materials are strictly made from natural and renewable raw materials without any hazardous elements. The products are mixed in Germany using traditional recipes. Main ingredients are marble powder and lime. Characteristics: hydrophobic, border-free diffusion and emission free. Besides, it is important to know that due to the alkaline characteristic of lime mold cannot develop to the slightest degree on any wall that is covered by lime.
As KREIDEZEIT exclusive distributor in Thailand we offer both materials and the complete wall finishing service. For further details go to KREIDEZEIT.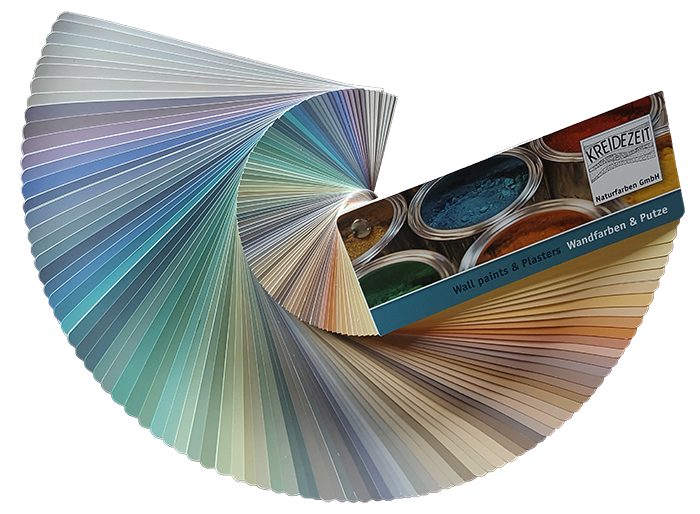 A wide variety of natural colour pigments offers highly individual creations. Surface protection is achieved by olive soap or bee wax.